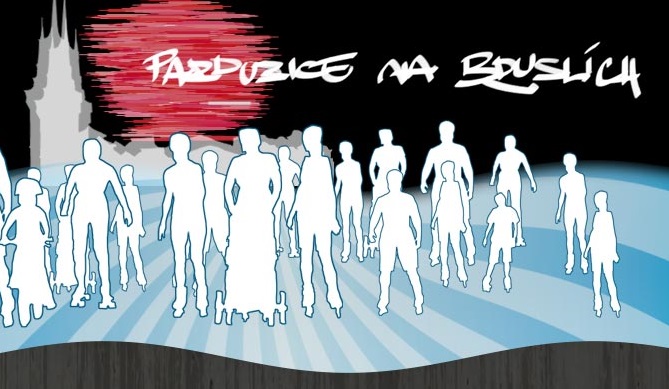 Municipality Pardubice in Czech Republic organizes the sport event for roller skates supporters in order to prompt more activity, gather residents and show them, that sport can be fun. The skater's convoy has been accompanying by safety car with music and participants usually get some small gift from sponsor.
The event has been going on several times every year during the summer season. The streets are closed for cars during the event, and the convoy is leaded through the city center. There is around 500 – 1000 participants on every single event.
Similar events are very popular and organized also in other cities in Czech Rep. Pardubice on Roller Skates is not primary aimed to people with disabilities or minorities, but there are also participants with wheels chair etc. The event can be use in different purposes. It is good idea for small cities where municipality welcomes those initiatives, because make positive Public Relationship, which is advantage for next election.