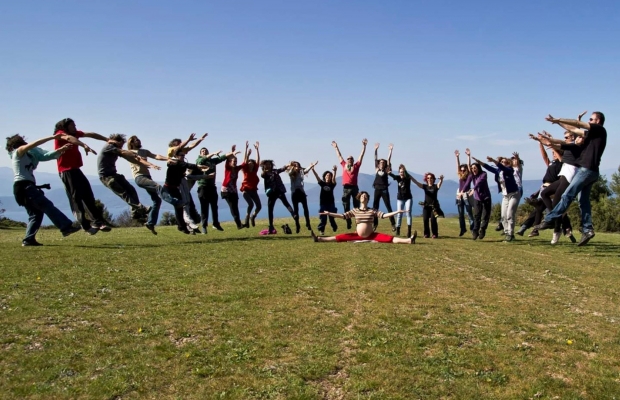 Ancient Greek workout
12.03.2021
Elis is famous for breeding horses used in the Olympic Games and for having control of the Games. Today, the ruins are few and not indicative of the city that once was; some believe that there must be much more underground that has not yet been discovered.
The program will be unforgettable and you will enjoy the Greek hospitality included swimming in one of the Ionian Sea. You will taste the traditional Greek appetizer products in our city. Enjoying a Greek snack is hands down one of the best things to do in Greece. If you want to take the Greek meze experience to another level and explore the local culinary scene, we highly recommend you to join us.
We will teach you - Greek traditional dances and modern. Also, you will taste the juice and natural fruits of our city.
You get to try your hand at Disc Throwing, Ball Throwing and Long Jump – these are all athletic sports of the Ancient Olympic Games.
Author:
Juan Alfredo Escobar
Author e-mail:
jaeacademy@gmail.com